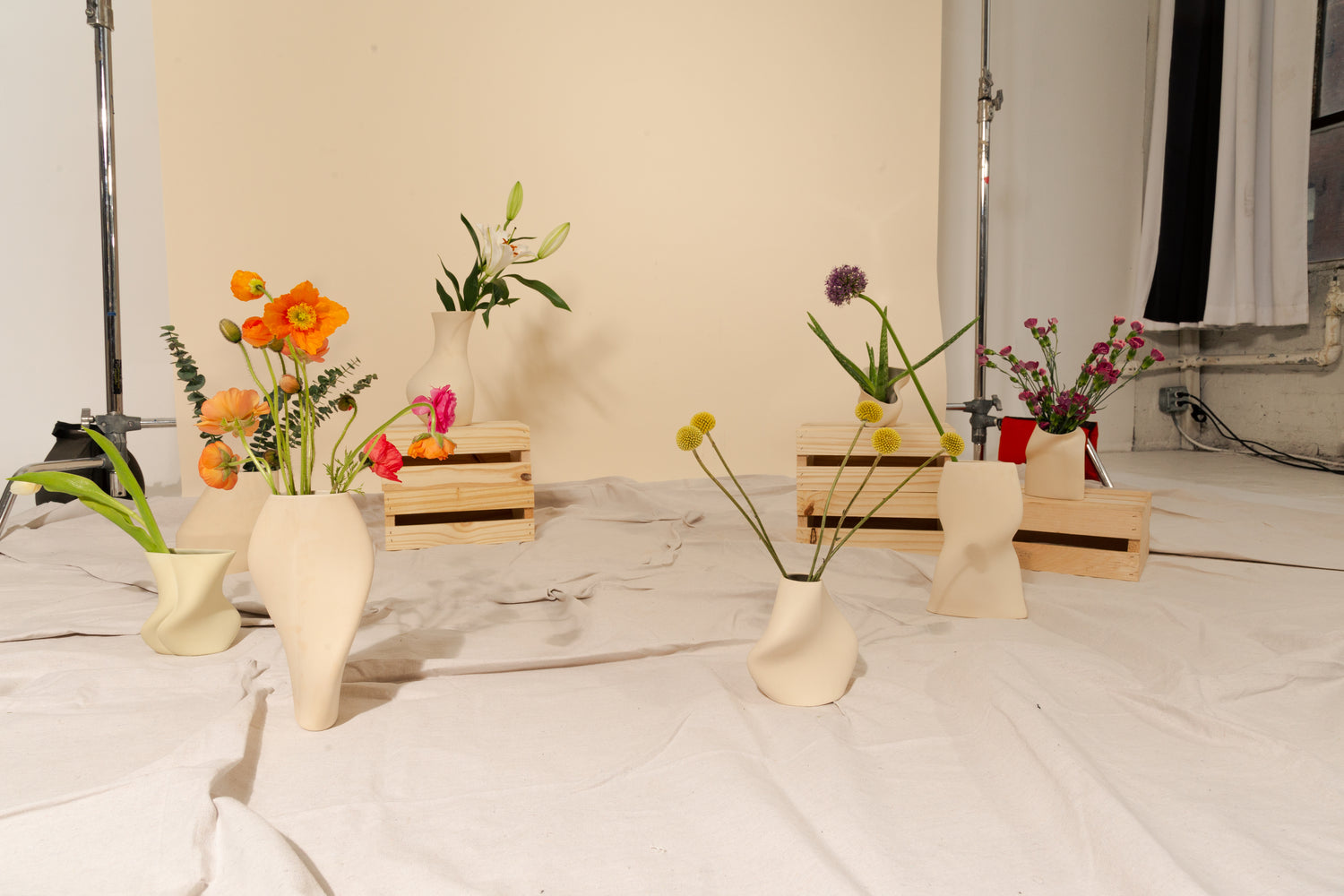 Our Story
Homa Studios gives the everyday an upgrade with home and dining objects that prize craftsmanship, emerging technology and collaboration.
Discover the allure of smoothness, and warmth woven into the fabric of our designs. ​​
At Homa, when we are making and designing, our first intention is to bring joy to the home, where we spend basically half of our lives. It's sort of an extension of who we are as people.
Each piece is crafted, reflecting our commitment to elevating the everyday objects that bring joy and beauty to your home.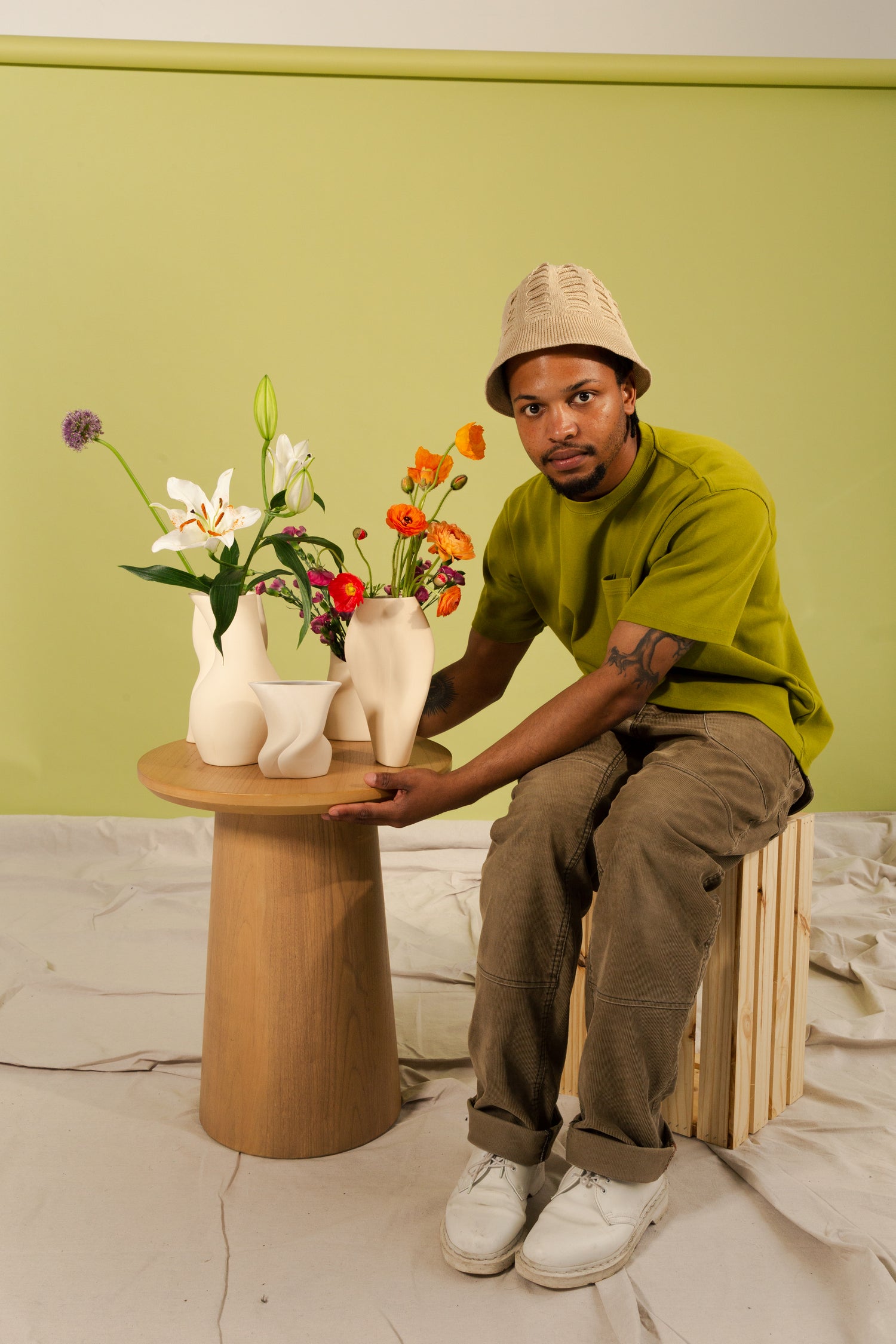 Meet Our Founder
 Altarik Banks
A native of New Jersey, Altarik, an industry innovator - leads the charge as design principal of Homa Studios. 
His path to designing is untraditional, graduating university with a psychology degree, and only taking an art class in middle school. So much of what he knows today is through learning by doing. 
He adds an innovative twist to ceramics, by crafting his ceramics utilizing digital design, 3D printing, and mold making techniques.